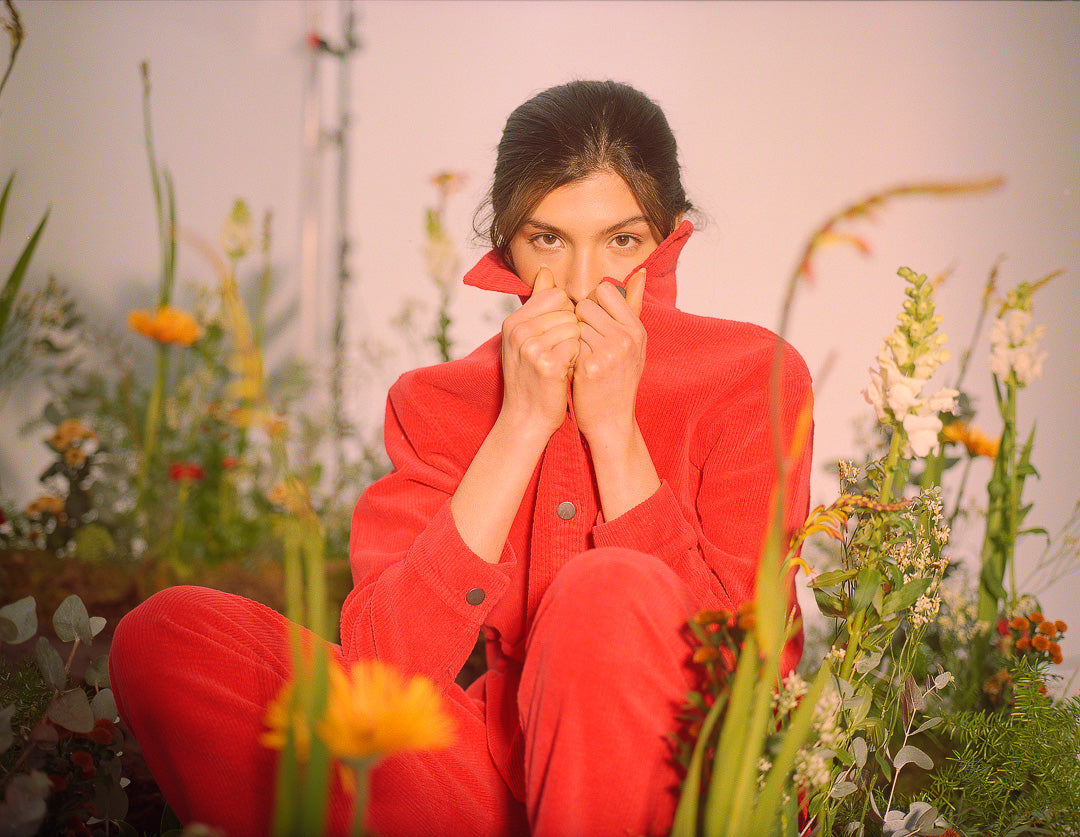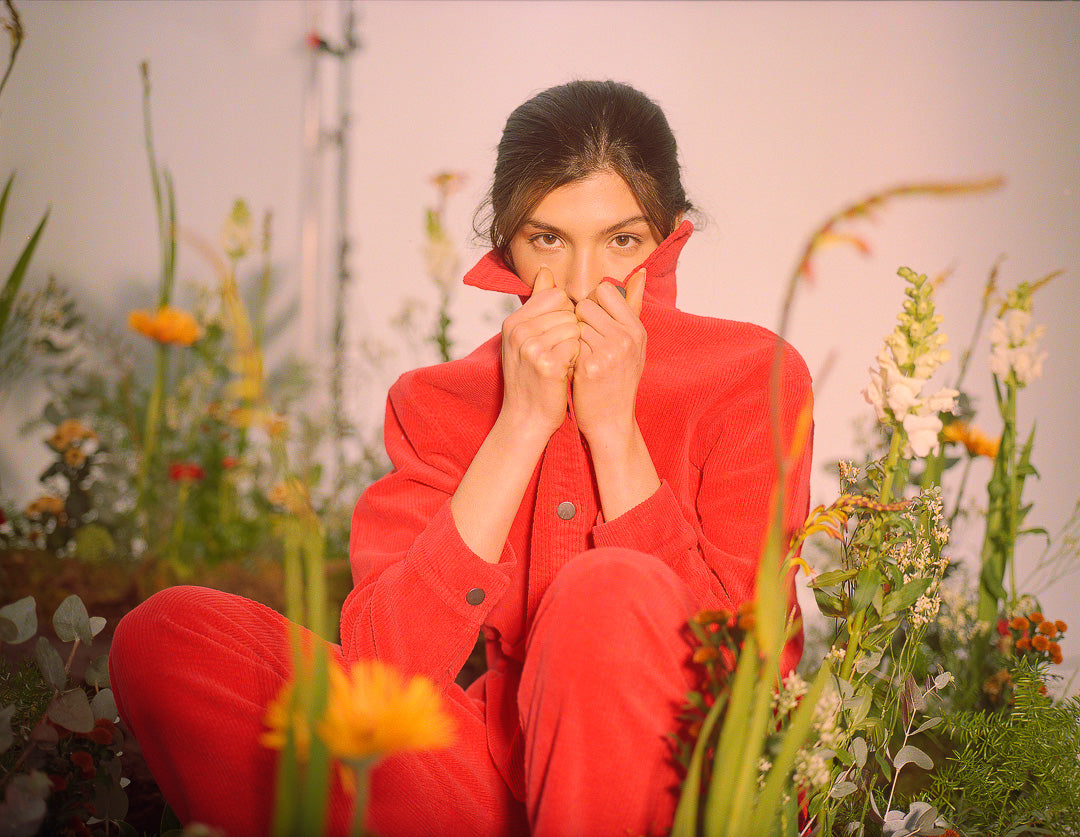 AW '23
Wander around through our new collection. 
Sustainable Alpaca Blend
This yarn contains sustainable soft Alpaca, Merino wool and recycled polyamide.
The main aspect of this yarn is the light weight softness.
Seize the day. Embrace every season with this sustainable Alpaca blend.
I Want this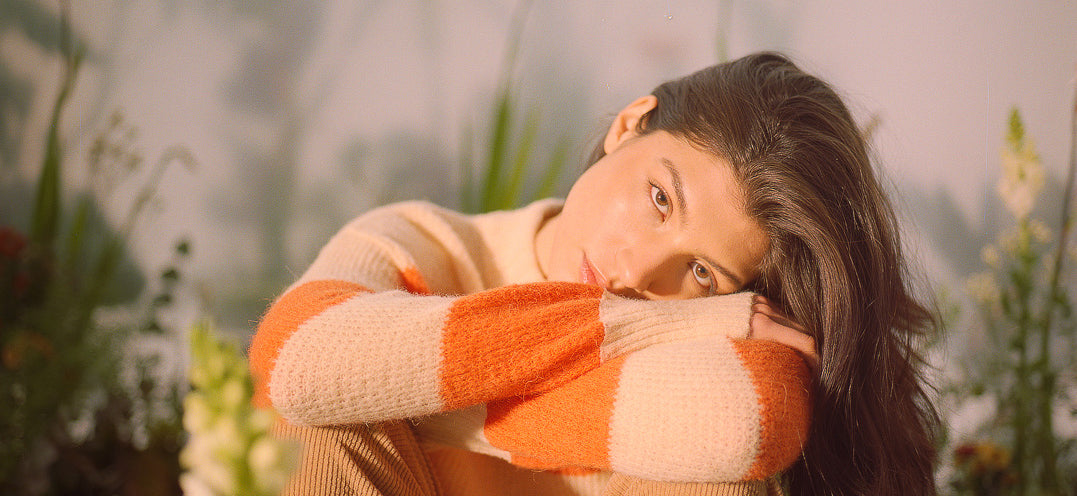 Inner peace.
Outer beauty.
Discover our AW23 collection.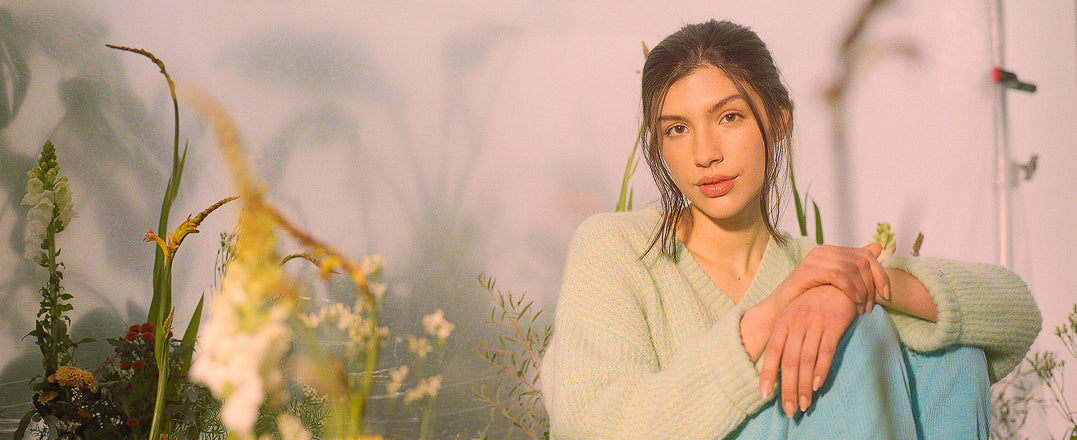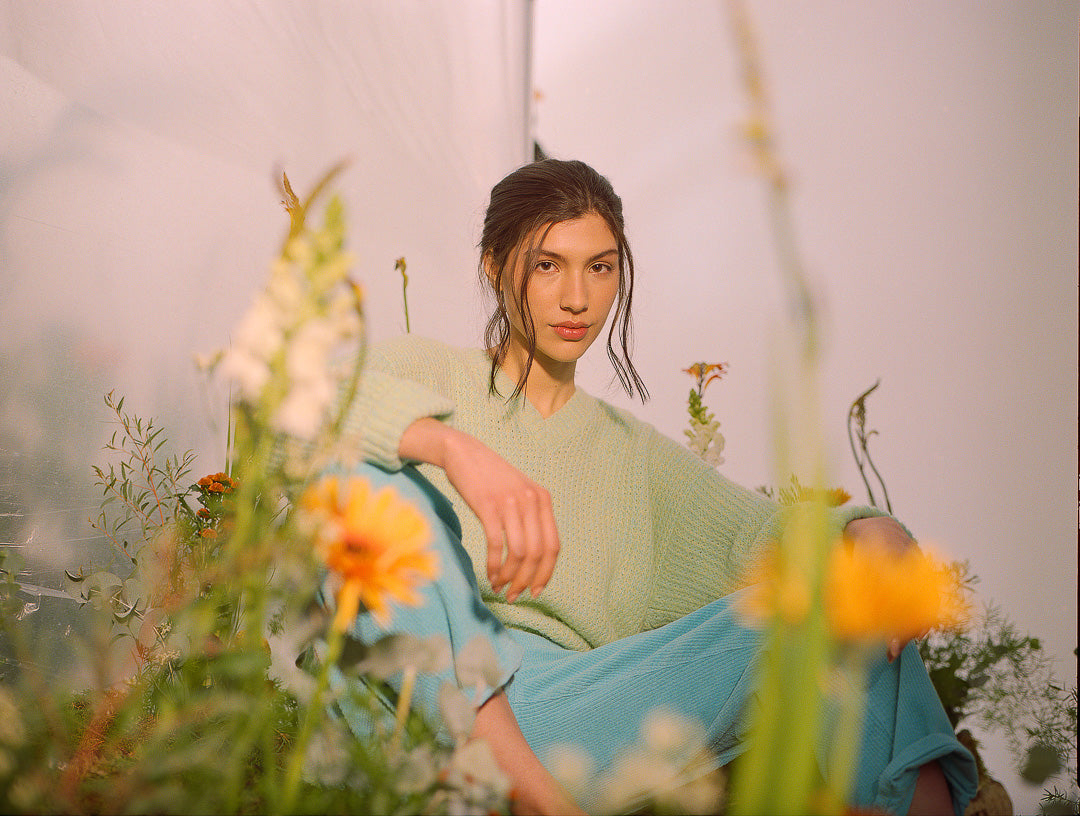 Check out our new AW`23 collection.
Italian Corduroy
Corduroy or "corde du roi", velours fabric worn by queens. The main aspect of this slight stretch fabric is the unique textured rib look which gives a great colourfull impact. Now available in a new 'bouquet' of colours and a new fit.

I Want this